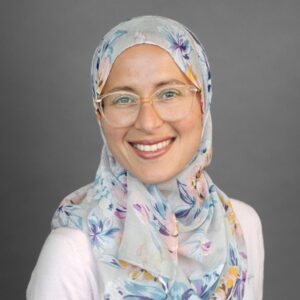 Amira Elghawaby
National Representative, Digital Communications
Canadian Labour Congress
Ottawa, Ontario

Amira is a journalist, communications expert and human rights advocate. She has produced stories and commentary for CBC Radio, the Ottawa Citizen, the Literary Review of Canada and the Globe and Mail. She is a contributing columnist for the Toronto Star. Amira spent five years promoting the civil liberties of Canadian Muslims at the National Council of Canadian Muslims (NCCM) between 2012 to the fall of 2017. She now works in digital communications at the Canadian Labour Congress where she champions progressive issues and campaigns online. She is a founding board member of the Canadian Anti-Hate Network.