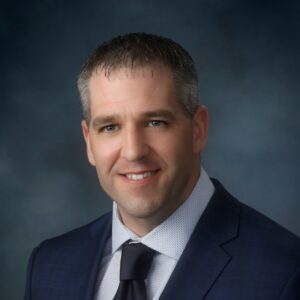 John (Paul) Young
Administrator, Community Hospitals in West Prince
Health PEI
Summerside, Prince Edward Island
Paul has worked in Healthcare for the last 15 years in both public and private industry in several provinces throughout Canada. He is currently the Administrator of Community Hospitals West for Health PEI and has been in this role for the last 6 years. Paul holds a MBA in innovative management from UPEI, a certified health executive designation from CCHL and recently completed an EXTRA fellowship through CFHI. He has always had a passion for working in healthcare as an advocate for system change to create a better experience for the residents of PEI through strategy and innovation. Paul has been married to his beautiful wife for 13 years and they have two strong and beautiful little girls.