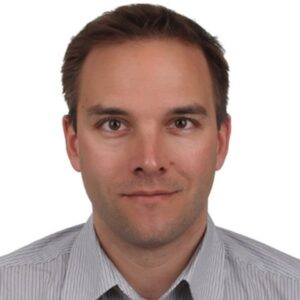 Nathan VanderKlippe
Beijing Bureau Chief Correspondent
Globe and Mail
Vancouver, British Columbia
Nathan is Asia correspondent for the Globe and Mail. Nathan has previously reported from Yellowknife, Vancouver and Calgary, covering a broad array of topics, including climate change, Arctic sovereignty, Canada's forestry and energy industries, Canada-China relations, political and social developments in China, regional human rights issues, the 2018 Winter Olympics and breaking news events across Asia. Nathan's work has been recognized by the National Magazine Awards, the National Newspaper Awards, Amnesty International, the Canadian Association of Journalists, the International China Journalists Association and the Society of American Business Editors and Writers. Nathan is currently president of the Foreign Correspondents' Club of China.