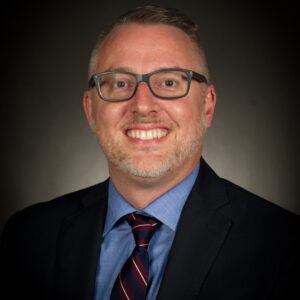 Paul Tucker
Chief Operating Officer, Faculty of Medecine
Memorial University of Newfoundland
St. John's, Newfoundland and Labrador
Paul Tucker is the Chief Operating Officer for the Faculty of Medicine at Memorial University of Newfoundland and has been for the past five years. Prior to this, he spent nineteen years with the Government of Newfoundland & Labrador in a variety of progressively responsible roles with the Office of the Auditor General; the Office of the Comptroller General; the Department of Human Resources, Labour and Employment, Treasury Board and the Department of Municipal Affairs and Environment. In his spare time, Paul likes to play the guitar, complete home improvement projects, and spend time with his family.