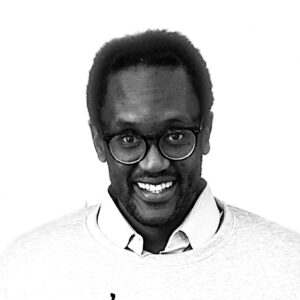 Oko Shio
President
Music By Numbers
Montréal, Québec
Oko Shio is president of Music By Numbers, and acts as the business manager / CFO to various artists and entertainment companies He plays a key role in the administration and business affairs of his clients creative endeavors. Prior to running his own company, Oko was the Chief Financial Officer of the Donald K. Donald Entertainment Company since 2003.
Prior to joining the DKD family, Oko developed his experience working with CAI Corporate Affairs International, a Montreal-based management consulting company specialized in analyzing businesses, preparing strategic business plans and securing financing for multi-million dollar projects from sources both public and private.
Oko is fluent in both English and French and is a graduate from McGill University's undergraduate joint honours program in Finance and Economics. He also holds an MBA in Finance and Strategy from McGill, which he completed in 2009 while working full time.