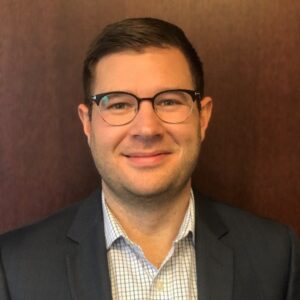 Dennis Schultz
Chief of Staff, Economic Development and Trade
Government of Alberta
Edmonton, Alberta
Dennis is a team-builder, collaborator, spouse, dad, son, brother, friend, veteran, world traveler and chief-of-staff. He is an energetic leader in government providing strategic advice to Ministers, Deputy Ministers and ensuring staff feel empowered. Dennis is an outdoors enthusiast with a passion for economic development. He takes pride in achieving the highest results in developing and implementing government policies and programs. His motivation is to make the Country, Province and Community a better place. Dennis motto is to live each day to the fullest and have no regrets. The greatest gift you can give someone is your time, he is thrilled to be spending his, with all of you during this experience.