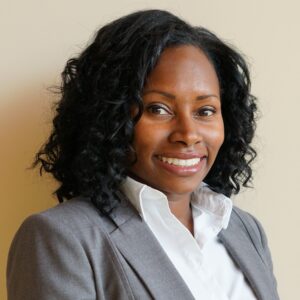 Felicia Samuel
ETT Executive Officer/ETFO Executive Member
Elementary Teachers of Toronto
Scarborough, Ontario

Felicia has been a French teacher for 16 years. She currently serves as an Executive Officer at the Elementary Teachers of Toronto (ETT). She was recently elected as a Vice-President to the Ontario NDP and as an Executive Member of the Elementary Teachers' Federation of Ontario (ETFO). In addition to these new roles, Felicia was presented with the 2019 ETFO Political Activist Award due to her work in her community, the education sector, the labour movement and her provincial and municipal election runs in 2018. In her spare time Felicia loves to travel, watch TV and read.