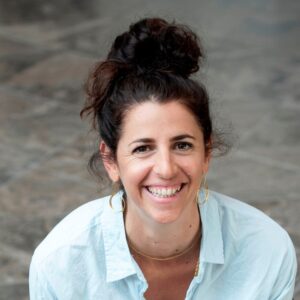 Jane Rabinowicz
Chief Program Officer
McConnell Foundation
Outremont, Québec
Jane Rabinowicz (she/her) is passionate about community leadership for social and environmental justice. She is currently Chief Program Officer at the McConnell Foundation, overseeing granting and programs focused on climate change, reconciliation and community resilience across the country. Jane is also Vice-President of the Silver Dollar Foundation and serves on the Board of Directors of the Foundation of Greater Montreal. Jane was previously Executive Director of SeedChange and has held leadership and Board positions with organizations such as MakeWay, Equiterre, Santropol Roulant, Food Secure Canada, and others. She is based in Tiohtià:ke (Montreal), traditional, unceded Mohawk territory.