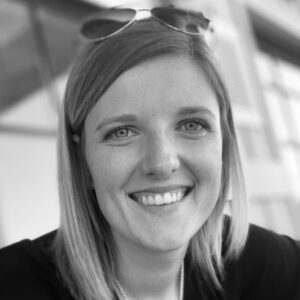 Kelsi Prince
Senior Advisor, Violence & Abuse Prevention
Canadian Red Cross
Saskatoon, Saskatchewan
Kelsi Prince was born and raised in Ontario, but now calls Saskatchewan home. Currently working with the Canadian Red Cross to reduce risks of health, violence, natural disasters and social emergencies in communities across Canada, she is passionate about building safe communities. Kelsi has spent the last ten years of her career working with youth as a camp director and facilitator of youth leadership programs. Some of Kelsi's most notable achievements have been facilitating service trips to Ecuador, leading one thousand youth activists across Canada in organizing awareness events for local and global causes, and travelling to the Arctic and Antarctic as part of environmental research expeditions. In her spare time, Kelsi enjoys cycling, travelling, and spending time with her family.