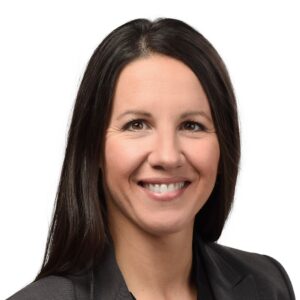 Denise Pothier
Vice-President, Indigenous Relations and Practice Services
Stantec Consulting
Halifax, Nova Scotia

Denise has a background in Chemical Engineering and more than twenty-five years of industry experience. She is currently the Vice President of Practice Services and was the first-ever Vice President of Indigenous Relations at Stantec. She is a firm believer that a diverse and representative employee base, led by a diverse and representative leadership team, enhances and strengthens the cultures of quality, innovation, and health and safety within an organization. When she is not working, she loves to be creative, spend time with family & friends, volunteer, and spend time outdoors with nature.