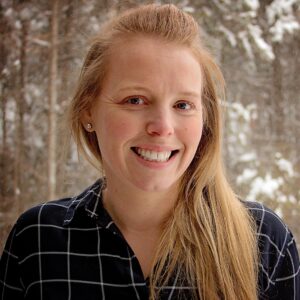 Erin Pemberton-Corbeil
Detective Constable
North Bay Police Service
Corbeil, Ontario

Erin Pemberton-Corbeil is a Detective Constable with North Bay Police Service. She is currently assigned to the Criminal Investigations Unit and the Child Youth Advocacy Centre where she specializes in Child Forensic Interviewing. She is involved in Child Youth Advocacy both provincially and nationally, a member of the Child Abuse Prevention Committee of Nipissing and a member of Ontario Women Law Enforcement Organization. In January 2019, she was awarded the North Bay Police Service Board Award of Merit. Her personal interests involve working out, playing sports and being active.