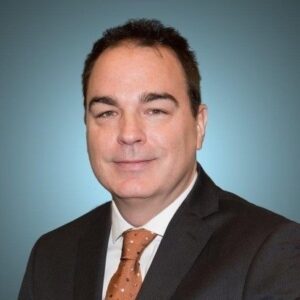 Denis Ouellette
Union Representative
Teamsters Québec, Local 106
Saint-Hubert, Quebec
Denis, a committed trade unionist, was appointed Teamsters representative on the sexual, corporal and gender diversity committee of the Quebec Federation of Labour in 2019. He began his career in the hotel field and then as a shop steward for more than 15 years. Later, he became a full-time union staff member with Teamsters Local 106. He took numerous training programs, particularly in mental health and diversity, and became a trainer himself. Denis fights for better wealth distribution to ensure social justice for vulnerable people, notably the elderly, low-income workers and social outcasts.