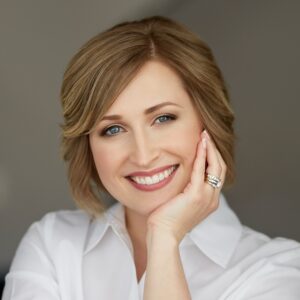 Amy Oliver
President
Amy Oliver & Company
Winnipeg, Manitoba

Amy is president of Amy Oliver + Co, a consulting firm that provides expert
strategic advice on initiatives related to healthcare and equity in Canada. With a
background as an executive and as a licenced pharmacist, Amy values servant
leadership having committed her entire professional career to helping others thrive.
She has won many leadership awards and scholarships and has earned multiple
designations. Amy is passionate about health and wellness, gender equality, social
responsibility, and psychological safety. Amy loves to read, travel, and spend time with
her 6-year old twin daughters and 3-year old son.