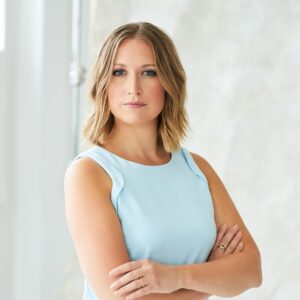 Amy Oliver
President
Amy Oliver & Company
Winnipeg, Manitoba

Amy Oliver is an experienced healthcare executive. She is the founder and CEO of Amy Oliver + Co, offering trusted advisory services and professional coaching to practice owners, leaders, and organizations in the healthcare and wellness industries. She has advised and coached over 150 healthcare leaders to drive high performance within healthcare, social services, and academia.
Amy is a success-driven and proven executive with a passion to assist practitioners, health organizations, and leadership teams in the areas of entrepreneurship, operations, strategy development, project planning, leadership and engagement, and diversity and inclusion.