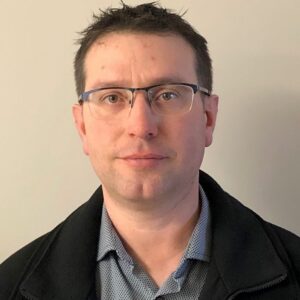 David Noel
Business Manager Secretary Treasurer
International Brotherhood of Boilermaker
Allardville, New Brunswick

David is a husband to a wonderful woman and a father of three outstanding children. He began his career in the logging industry. Went on to study welding at the New Brunswick Community College. In 2001, he joined the International Brotherhood of Boilermakers, Local #73 and graduated with a Red Seal in 2005. Having worked in the trade for over 15 years and served on the Executive Board, David was elected to the position of Business Manager/Secretary-Treasurer of Local 73 in 2016 and re-elected once again, in 2018. In addition to his duties, he holds the position of Trustee on the Boilermakers National Pension and Health and Welfare Funds and the New Brunswick Building Trades Unions.