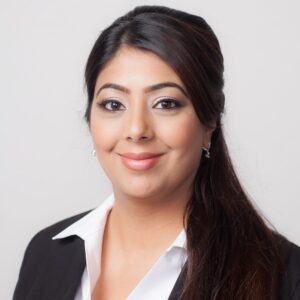 Amandeep Nijjar
Regional Representative
Canadian Labour Congress
Vancouver, British Columbia
Amandeep is from Vancouver and currently works at the Canadian Labour Congress as a Regional Representative and is a member of the IAMAW. She began her career by working at the Movement of United Professionals (MoveUP) in 2016 while studying Financial Management at BCIT. She was a Federal candidate for NDP in 2015. She has served as Vice President of the BC NDP. She is an advocate for worker's rights and social justice and started as a Young Worker activist while she was a member of the United Steelworkers.