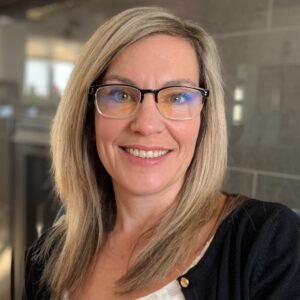 Jody Ann Murray
Provincial Director
Atlantic Canada Aerospace Defence Association (ACADA)
St. John's, Newfoundland & Labrador
Jody is the Newfoundland and Labrador Provincial Director for the Atlantic Canada Aerospace and Defence Association (ACADA). As Provincial Director, Jody is responsible for planning and implementing policies and programs designed to support and grow the sector in Newfoundland and Labrador and Atlantic Canada. She is a former mayor of the central NL community of Bishop's Falls and served on the board of directors for Municipalities Newfoundland and Labrador. She has also served as a director on other regional and provincial volunteer boards including the NL Status of Women Central, the Community Sector Council and the NL Economic Developers Association to name a few. Jody resides close to the Atlantic Ocean in the community of St. Philips with her partner and daughter.