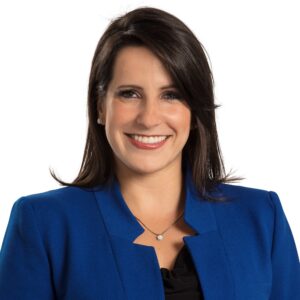 Margarita Motta
Director, Foreign Market Development and Export Commissioner
Québec International
Québec, Québec
Young and dynamic leader, passionate for economic development and international trade, Margarita has been working for fifteen years in business development at international level. Margarita joined the Quebec International team since 2012, and currently she is the Director of the Foreign Market Development and Export Commissioner. She has the energy and the skills to initiate change. She stimulates discussion; she builds and maintains a loyal collaboration with several local and international partners through strong relationship-building skills. Born in Colombia, Margarita holds an MBA in international management and a bachelor's degree in economics.