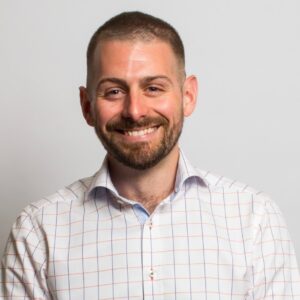 Eric McGoey
Director, Remote Generation Development
Ontario Power Generation
Toronto, Ontario
Born and raised in Thunder Bay, Eric and his wife have made Toronto home since 2002. He loves public policy, basketball, election campaigns, cooking, mentoring, reading, cycling, and his kids (not in that order). Eric worked in the Ontario government for over decade, as both a civil servant and a senior political advisor, and in the resource sector since 2012, focused on sustainable resource and community economic development, energy, land-use planning, and Indigenous partnerships. As a volunteer, Eric serves on the board of Cycle Toronto, and is a "dadvocate" for safer, more people-friendly streets.