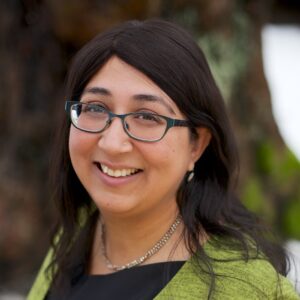 Rajwant Mangat
Executive Director
West Coast LEAF Association
Vancouver, British Columbia
Raji is the Executive Director of West Coast LEAF, a Vancouver-based legal non-profit organization dedicated to achieving gender-based equality. Raji has had a wide-ranging legal career, taking her from the Supreme Court of Canada to corporate law on Wall Street; from litigating war crimes cases at The Hague to securing constitutional rights and freedoms closer to home. She was recently recognized as the 2019 recipient of the Law Society of British Columbia's Equity, Diversity and Inclusion Award. Raji is the Vice-Chair of the Vancouver Public Library Board, a novice potter and the caretaker of two adorable cats.