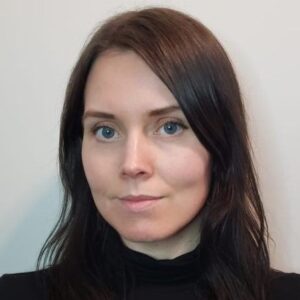 Jennifer Madeiros
Marine Communications & Traffic Services Supervisor
Canadian Coast Guard
Prince Rupert, British Columbia
Jennifer is a proud wife and mother of two beautiful boys Seamus and Sawyer, ages six and three. She has worked for the Canadian Coast guard for over eleven years and has recently taken on the role as the Western Region Training Officer in Victoria British Columbia. Jennifer is a Critical Incident Stress Management peer team member and a Trauma Resiliency Trainer for the Canadian Coast Guard. She recently received the Canadian Coast Guard Distinction Award for the MCTS centre amalgamation and the Silver Mission Honors Award for a major Coast Guard incident last summer.