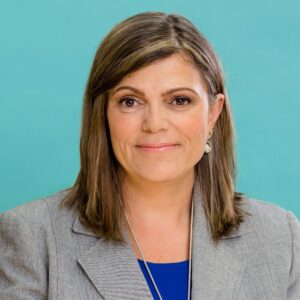 Tammy Lowe
Manager II Team Lead Professional Practice
Ontario Nurses Association
Elora, Ontario

Tammy is proud of the quality care she provided as a registered nurse working in hospital surgical, obstetrical and post-anesthesia units and as a sexual assault/domestic violence.
As an active union member, she is proud of the work she did as Bargaining Unit President prior to joining ONA staff, she is now manager of an ONA district service. Of all her achievements, she is particularly proud of having the courage to return to school to obtain my BScN when she had a baby and three young children at home. Tammy graduated with honours and have loved her career, which she has now achieved her goal of moving into management. She enjoys spending time with family, cooking and participating in outdoor activities such as boating and hiking.