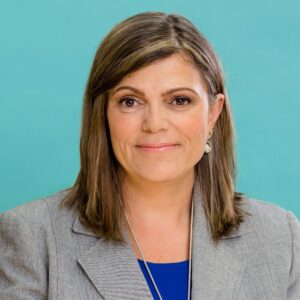 Tammy Lowe
Manager, Labour Relations
Ontario Nurses Association
Elora, Ontario

Tammy Lowe has been a proud registered nurse for more than 18 years. She worked in many specialized units including obstetrics, surgery, and the Post Anesthesia Care Unit. Additionally, Tammy spent time working as a sexual assault and domestic violence nurse, where she completed specialized forensic training on treating and counselling victims of sexual assault. An active and vocal member in the labour movement, Tammy began her journey representing hundreds of nurses and health-care professionals as a Bargaining Unit President. From there, Tammy joined ONA as a staff member, working as a Labour Relations Officer, then managing ONA's professional practice team and is now the proud Manager of Labour Relations for the busy South District Service Team. When Tammy is not strongly advocating for union members, she enjoys spending time with her family, and loves to fish and hunt.