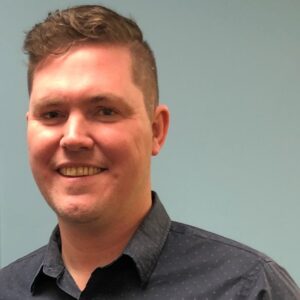 Michael Kelly
Director of Health, Safety and Education
Manitoba Federation of Labour
Winnipeg, Manitoba

Mike is the full time Director of the Health, Safety and Education for the Manitoba Federation of Labour, based in Winnipeg. After 4 years as the Executive Director of the MFL Occupation Health Centre, a community health centre focused on workers' occupational health and safety training, Mike moved to his current role where he oversees and organizes the MFL's health and safety advocacy and training initiatives. Mike sits as the 2nd Vice President of the Winnipeg Labour Council and on the executive of the Winnipeg Folk Festival Board of Directors. Mike is an avid traveller and last year fulfilled a 20-year dream of hiking up Mount Kilimanjaro in Tanzania.