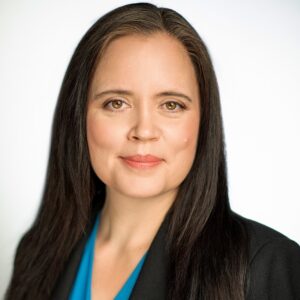 Patricia Hambler
Director, Student Affairs & Services
Douglas College
Vancouver, British Columbia
Patrica Hambler provides leadership within the postsecondary education sector as a student affairs professional. For over twenty years, Patricia has contributed to systemic change that supports and enhances student health and wellbeing. Patricia completed her BA and PDP (teacher education program) at Simon Fraser University and her Masters of Education at the University of British Columbia. An active member of CACUSS (Canadian Association of College and University Student Affairs), Patricia was part of the team that led the development of the Canadian Student Affairs and Services Competency Model. Currently, Patricia is the Director, Student Affairs & Services, at Douglas College. A visitor and resident on the unceded Coast Salish territories, Patricia is a Cree (Nehiyaw) woman and Urban Indigenous Canadian; she currently serves on the Urban Indigenous Peoples' Advisory Committee in the City of Vancouver.