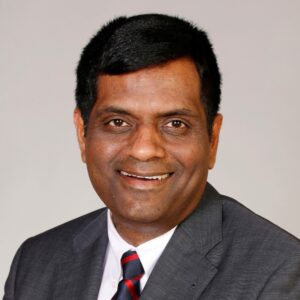 Deepak Gupta
Associate Vice President, Research
Kwantlen Polytechnic University
Richmond, British Columbia
Dr. Gupta is an award-winning academic executive who has led innovation, productivity, and entrepreneurial initiatives over an impactful career across three countries. A global citizen and an innovation broker, he has lived or worked in 12 cities, speaks four languages, and has coded in seven more. An ecosystem builder, Deepak has advised dozens of entrepreneurs. Deepak has an engineering doctorate with several publications and presentations. He is the developer of a highly cited control algorithm. Deepak's interests include inclusion, access to justice, and sustainability. Deepak adores his nine-year-old son. They both love science, technology, travel, soccer, and music.