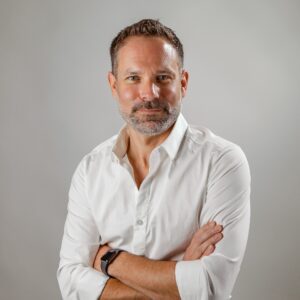 Jean-François Guilbault
President
Syndicat de Champlain (CSQ)
Boucherville, Quebec
Representing, defending and supporting my peers is the focus of Jean-François' everyday passions and interests. As a high school teacher, he is proud to have contributed to the development of future generations by relying on the potential of each of his students. He has been a union activist for nearly 20 years. His work as an advisor, and later as vice-president and then president, has led to ever-deeper commitment, going back two decades. But his greatest pride is being the father of an 18-year-old. Guiding this young adult is undoubtedly the greatest of privileges for him.