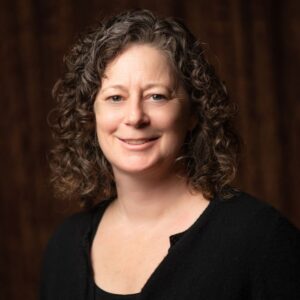 Joann Greeley
Engagement & Events Coordinator
Office to Advance Women Apprentices
St. John's, Newfoundland & Labrador
Joann thrives on helping and supporting people to live their best lives they can. She is a Red Seal electrician, the owner of Joann Greeley Electric, Events and Outreach Coordinator at Office to Advance Women Apprentices, and an advocate for women working in skilled building trades. She is also a 500hr Registered Yoga Teacher and owner of a Little Free Library within her hometown. The world as we know it is changing rapidly and Joann's eagerness to support that change and the people around her makes her a leader in both industry and community.