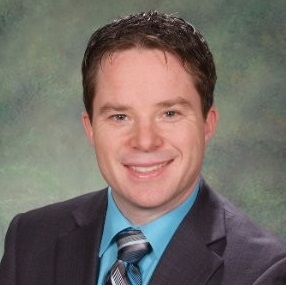 Simon Fradette
Director, Eastern Quebec Tax Services Office
Canada Revenue Agency
Quebec City, Québec
In his two-decade ascent through the ranks of the federal public service, Simon has shown great flair in guiding various transformative projects and directing major operating units. The delight he takes in travel and discovery has led him to live and work in various parts of the country, strengthening his affection for Canada. In this way, he has developed extensive knowledge of the country and has built a broad and diversified network of contacts. The proud father of three daughters, Simon is striving to ensure that they share his passions and his interest in linguistic duality, with the great wealth this confers.