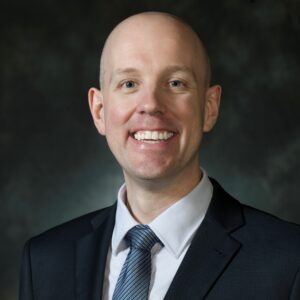 Adam Emond
Senior Staff Officer, A3 Operations / A5 Plans
Royal Canadian Air Force Aerospace Warfare Centre Headquarters
Trenton, Ontario

Adam has a personal interest in history and enjoys reading non-fiction. He keeps active with road biking, swimming, downhill skiing, and being outdoors. He is excited by the challenges of raising two fiercely independent daughters. Professionally, Adam is interested in data-based decision making, optimization, design thinking, and education.
He is a flight test engineer, holds his project management professional (PMP) designation, and is fluent in English and French. He has had the privilege of living and working across Canada and internationally. As a Canadian Armed Forces member, Adam assumed command of the 8 Air Maintenance Squadron in July 2020.