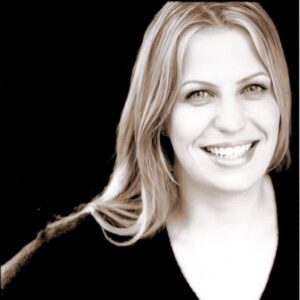 Leila El-Khatib
Manager, Strategic Policy
Employment and Social Development Canada
Ottawa, Ontario

Leila's hometown is Vancouver but after her graduate studies in the USA, she moved to Ontario to pursue professional opportunities. She began her career in the federal public service and has worked in various sectors of the Canadian federal government such as national and international security, industry and innovation, transportation, Access to Information and Privacy, and Indigenous Affairs. She earned a Master's Degree in Public Administration from Harvard University and a Master's degree in Arts from Columbia University in the City of New York. Leila also is passionate about media and produces media content for a large Canadian broadcasting firm.