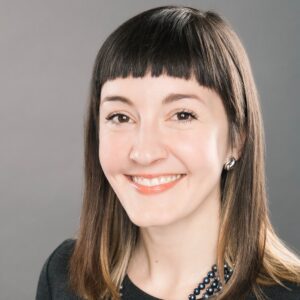 Shannon Devine
Department Leader, New Media and IT
United Steelworkers Union
Toronto, Ontario

Shannon is a labour and equity advocate, feminist, communications professional, strategic campaigner and leader of teams. She has worked in the labour movement for 15 years, including at the Canadian Auto Workers union (CAW), Ontario Federation of Labour and United Steelworkers union (USW) where she currently leads the New Media and IT Department. Previously, she worked as a print journalist. Shannon has organized and worked on dozens of electoral, workplace and organizing campaigns, rounds of collective bargaining and membership outreach initiatives. She believes in the right to self-determination, democratic representation at work through a union and the possibility of change.