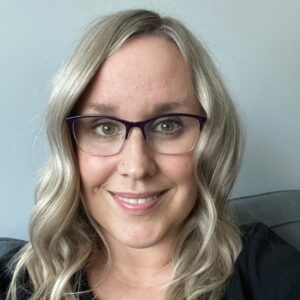 Katherine (Kate) Davidson
Psychological Associate
Waterloo Region District School Board
Hamilton, Ontario
Kate is a Psychological Associate working in the public school system and private practice. Her special interest in working with students who have learning issues allows her to support parents and educational teams to help students reach their potential. She volunteers with the Ontario Secondary School Teachers' Federation as a mediator who supports the resolution of disputes between colleagues.
Kate is an avid paddler who enjoys outrigger canoeing and stand-up paddle boarding. She has raced in national and international dragon boating competitions, and her team won a silver medal at the Club Crew World Championships in Hungary in 2018.