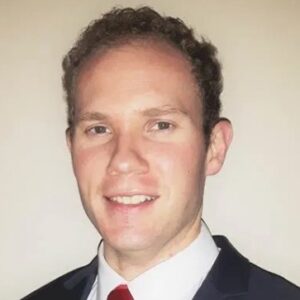 Adam Davey
Director, Community Services & Public Safety
City of Prince George
Prince George, British Columbia

Adam currently serves as the Director of Community Services & Public Safety for the City of Prince George, in British Columbia. Previously, he was the Chief Administrative Officer for the Village of Valemount. Adam is a former infantry officer with Princess Patricia's Canadian Light Infantry, including operational service in Afghanistan. When Adam is not working during his spare time on a Doctorate of Public Administration degree, he also enjoys reading, running, skiing with his family and conducting house-cleaning duties such as folding laundry and maximizing use of the Dyson vacuum cleaner.