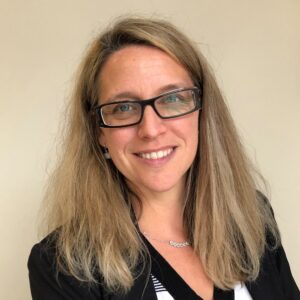 Nancy D'Agostino
Director, Government Affairs
Canada Economic Development for Quebec Regions
Gatineau, Québec
Nancy's role as Director, Government Affairs, at Canada Economic Development for Quebec Regions brings her into contact with federal partners, industry, non-profit organizations and various levels of government in support of business growth across Quebec. Nancy, a lawyer by training, has been in her current position since 2017. She previously served for more than 10 years at Immigration, Refugees and Citizenship Canada in charge of various border security matters. She enjoys involvement with younger cohorts as a mentor and students' advocate at her job as well as through extensive social participation on various governing boards and parents' committees. Nancy loves travelling and discovering the rites, customs and cultures of various peoples.