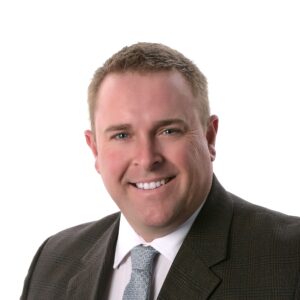 Nick Cutler
Executive Director, Community & Youth Justice Services
Government of New Brunswick
Fredericton, New Brunswick
Nick has worked and volunteered in the Criminal Justice System for over 20 years, and is a graduate of St. Thomas University, BA Criminology / Sociology. Often viewed as a visionary, he has a strong passion for leading continuous improvement, and the advancement of programs and services that support clients that are justice system involved. Nick is drawn to being part of people-first organizations grounded in servant leadership approaches, and strives to promote, develop, and live the values of such an organization. Nick loves spending time with his wife, two sons, their rescue dog, going camping, and getting out into nature.