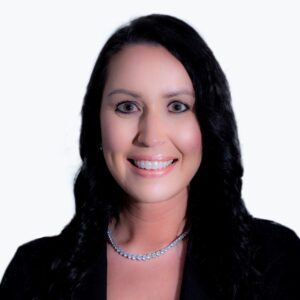 Kateri Coade
Director, Social Development Programs
Abegweit First Nation
Rocky Point, Prince Edward Island
Kateri Coade is a member of the Abegweit First Nation and currently resides in Rocky Point with her husband Joe and two daughters Kate and Kiara. She is the Director of Social Development Programs for Abegweit First Nation, where she focuses on policy development and holistic approaches by assisting community members in establishing meaningful education, training and employment. Kateri is also a member of the 2023 PEI Canada Games Host Society and is currently involved in developing Child Welfare Legislation for the PEI First Nations and holds a Bachelor of Political Science and Social Work with a Master's in Social Work. Kateri enjoys sports, culture, attending community events and the performing arts.