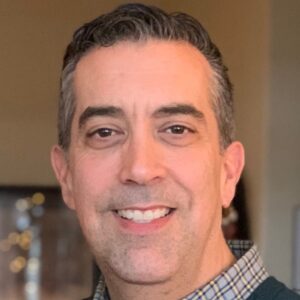 Daniel Chafe
High Sheriff and Provincial RCMP Liaison
Department of Justice and Public Safety
Goulds, Newfoundland & Labrador
Dan, the High Sheriff of Newfoundland and Labrador is the chief enforcement officer for all levels of court in the Province. He is a Certified Manager of Quality and Organizational Excellence. Prior to working with the Government, Dan spent more than 15 years working in the aviation industry. As a Mental Health First Aid and R2MR instructor, Dan strives to help reduce stigma associated with mental health. A fitness enthusiast Dan believes that both mental and physical health are equally important to an individual's overall well-being. Dan is from, and currently lives in Goulds, Newfoundland and Labrador.