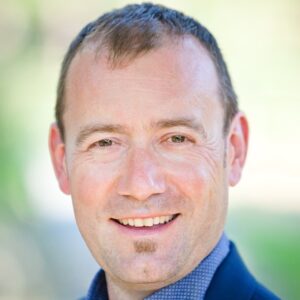 Paul Black
Principal Dot Connector
Fisherwick Collaborations Inc.
Dartmouth, Nova Scotia

As an immigrant from "the troubles" of Northern Ireland, Paul has lived a life of great good fortune. He has worked in government, business and with NGOs, so he is tri lingual. Paul provides counsel to a variety of private and public entities; building bridges, negotiating solutions and "getting proximate" to both opportunities and problems. He received his BA at Acadia University and his MA at Dalhousie. He enjoys cycling and getting out to explore the diverse nature of this world. A craft beer and a good conversation/laugh makes him happy; as well as his kids. More fiction than non on his bookshelf; the Hip or Snow Patrol and some current affairs podcasts on his playlist.