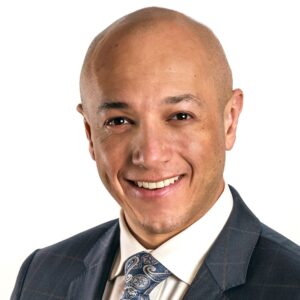 Jose Barajas
CEO & President
Infinity Enterprises Group
Whistler, British Columbia

Pepe Barajas is an entrepreneur in British Columbia and is at the helm of 7 companies as owner/CEO. Held under Infinity Enterprises Group, the companies consist of food and beverage operations mainly. Mr. Barajas has been awarded Best Immigrant Entrepreneur from Business BC, rising star from Whistler's Chamber of Commerce and is part of the top forty under 40 by Business Vancouver. Mr. Barajas sits on the board of directors for the Restaurant Association of Whistler. He holds a Marketing degree, a Project Management Certificate from the University of British Columbia and a mini MBA from McGill University.