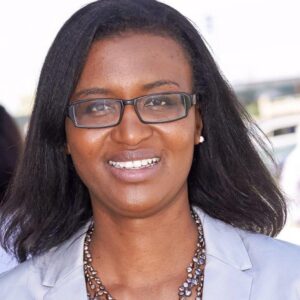 Bineta Ba
Director, partnerships and international development
Fondation Marcelle et Jean Coutu
Montreal, Quebec
Bineta Ba has lived many years in Africa and in Europe before coming to Quebec almost 20 years ago. Working in the community and social development field for the last 15 years, she is known for her keen involvement in educational and equality matters here and abroad. Bineta has served on various committees and working groups that act to keep Quebec students in school and has set up several educational projects dedicated to young people in Senegal, her native country.