[symple_column size="one-third" position="first" fade_in="false"]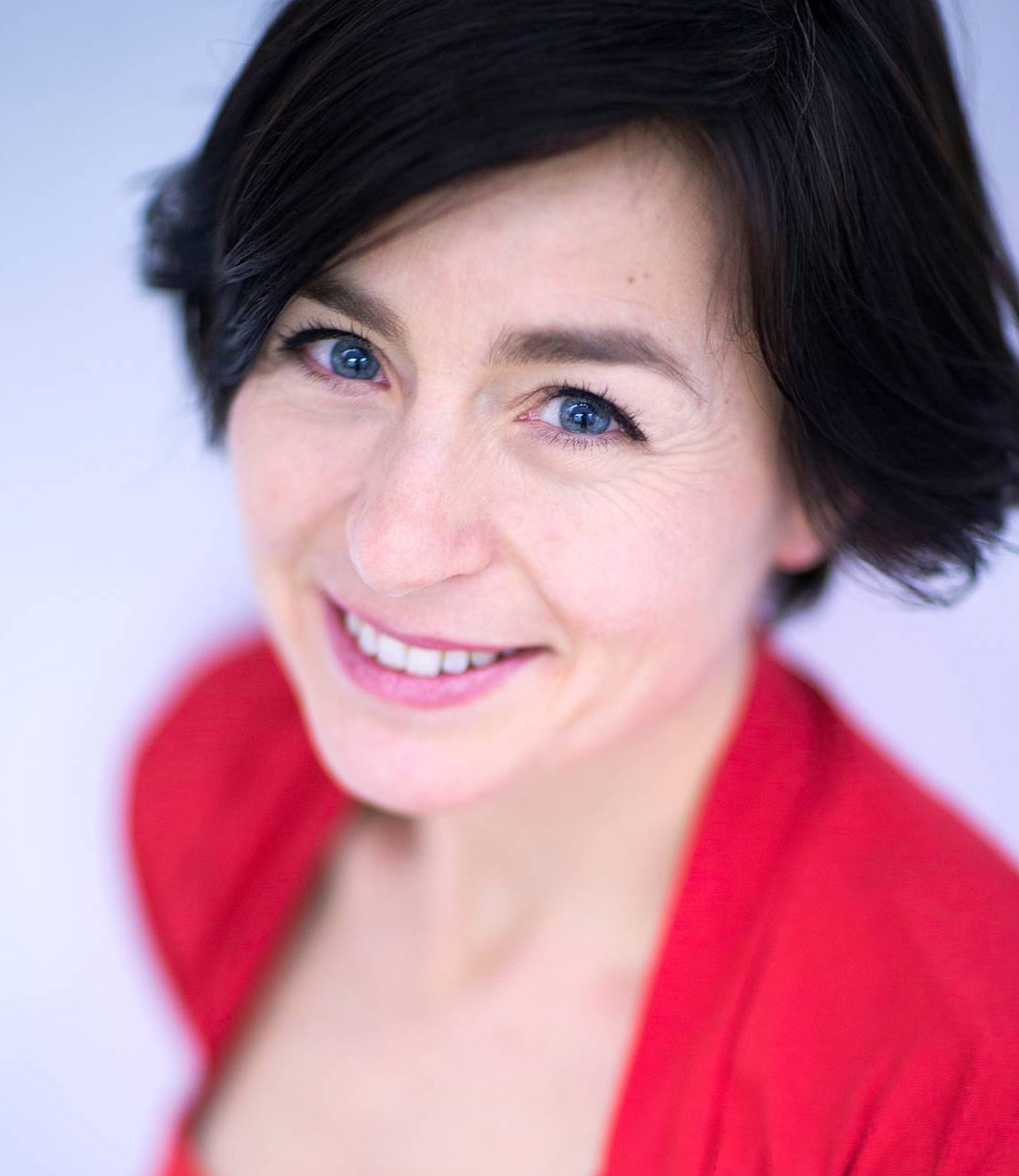 [/symple_column]
[symple_column size="one-third" position="middle" fade_in="false"]
Laure Waridel's devotion to social engagement started at a very young age. She has been a driving force for large-scale ecological programs and sustainable development initiatives. She holds a PhD from the Graduate Institute of International and Development Studies in Geneva, where she focused her research on the emergence of a socio-ecological economy in Québec.
In 1997, Laure Waridel, then 24, published her first essay, entitled Une cause café, where she presented the results of her research on a Mexican coffee cooperative undertaken in her graduating year at McGill University. She gained widespread media attention for the work, enabling her to successfully profile the principal of fair trade in Quebec, when it was barely known elsewhere in North America.
In 1993, she co-founded Équiterre. Aware that individual and collective decisions lead to real changes into society, Laure's vision was an organization that not only exposes environmental, social and economic problems, but also identifies solutions which encourage people to get involved no matter what position they occupy in society. Today, Équiterre is one of the most respected and engaged citizen organizations in Québec.
Throughout the years, she has hosted and participated in hundreds of conferences in her home province but also in Ontario, British Columbia, the United States, Europe, Mexico, Senegal and Colombia. She has also given many interviews and continues to write on sustainable development. Her books, Acheter c'est voter and L'envers de l'assiette (To Purchase is to Vote, and The Other Side of the Plate) rapidly became best-sellers in Québec, and are recognized as guides to fair trade and responsible consumption.
[/symple_column]
[symple_column size="one-third" position="last" fade_in="false"]
Laure Waridel is often described as a « visionary » and a « leader » by the media. In 2002, Maclean's named her one of the "25 young Canadians who are already changing our world" and Reader's Digest gave her the title of "Hero of the Year" in 2008. Le Journal de Québec and Le Journal de Montréal listed her as one of "Quebec's 25 most influential political personalities" even though she was never formally involved in politics. According to a 2010 survey, she is one of "Quebec's 25 most trusted people."
Laure Waridel has been honoured with a honoris causa PhD from the Université du Québec à Rimouski, the Insigne du mérite from the Université de Montréal, the Order of Canada, the Ordre du Québec, and the title of Chevalier de l'ordre de la Pléiade from the Organisation internationale de la Francophonie. She is also a fellow at the Centre d'études et de recherches internationales (CÉRIUM) of the Université de Montréal.
Above all, her two proudest accomplishments are her children, Colin and Alphée.
[/symple_column]