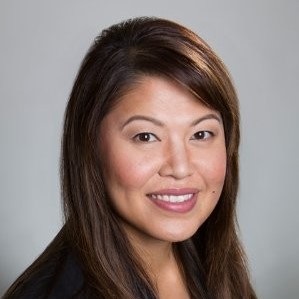 Ruby Ng
Executive Director
Disability Foundation
Burnaby, British Columbia
Ruby is most intrigued about organizational development, the role and responsibilities that leaders have and the dynamics of teamwork. Where she finds her professional and personal lives intersect is in her interest to always learn and for continuous improvement in all areas of her life. There are three key achievements that she cherishes. First, it was being the first woman in her extended family to obtain a post-secondary education. Second, completing her MA, Leadership at Royal Roads University and third, as a first-time executive director successfully working with nine Boards of Directors to approve and commit to a shared 5-year vision and strategic plan. Ruby enjoys travel and spending time with her family.