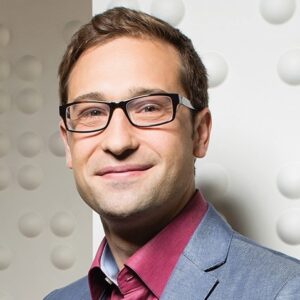 Fabrizio (Fab) Chiacchia
Senior Manager Business Development
Pembina Pipeline Corporation
Calgary, Alberta
With over 15 years of leadership experience, Fab has worked for not-for-profit, medical technology and energy infrastructure companies across North America. He is currently the Senior Manager of New Ventures at Pembina Pipeline Corporation; a leading energy infrastructure company. Fab received his MBA from Queen's and his master's and Bachelors in the sciences from the University of Calgary. He is an active member in the S.T.E.M. community and has been awarded the Ernest C. Manning Innovation Award for his patents and scientific contributions. Fab has a passion for innovation and travel and he currently resides in Calgary, Alberta with his wife and three kids.