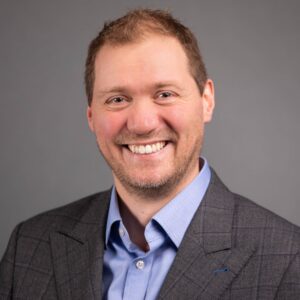 Anthony P. Sheehan
Senior Director, Digital Delivery, NextGen HR & Pay
Treasury Board of Canada Secretariat
Gatineau, Ontario
Anthony is a public service executive contributing to a culture shift towards adopting Agile, Service Design, Open Government and Results-based management approaches to program delivery and policymaking in order to deliver better government services faster. Anthony recently worked on the NextGen HR & Pay innovative Agile Procurement Process and is currently the Executive Director, Special Transformation Projects at Transport Canada. Anthony is a suicide prevention volunteer, co-founded the Gatineau Ottawa Agile Tour as well as alagarderie.ca. From Québec city, Anthony now lives near Ottawa with his wife and 2 boys.