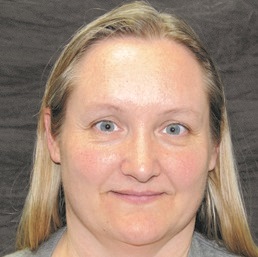 Kyla McKenzie
Assistant Director
La Ronge Indian Child and Family Services Agency
La Ronge, Saskatchewan
Kyla has four children ages 23, 17, 17 (not twins) and 14. Her youngest experiences challenges in life and as a result she spends her spare time volunteering and sitting on the Board of Special Olympics and North Sask Special Needs. Kyla is the Assistant Director of a First Nation Child & Family Service Agency in Northern Saskatchewan. She has the opportunity to work with many local committees and organizations, our First Nation Governing Body as well as the Federal and Provincial Government. Kyla is a certified surveyor for CARF International and assists organizations in becoming accredited.