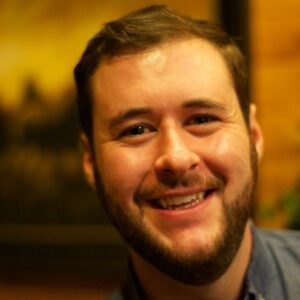 John Kimmel
President and Founder, RevIQ
Charlottetown, Prince Edward Island

John is President and Founder of RevIQ, a Swiss Army business intelligence team for mobile games, apps, and live revenue exploitation products. With more than 15 years' experience in software development, systems, and operations management, he brings a zest for coordinated, process-driven development and entrepreneurship across the Greater Atlantic Area. John is a laser-focused strategic thinker who loves working with clients to help them give more of what they want. He loves skiing, sailing, and talking about big ideas and great opportunities with other founders.