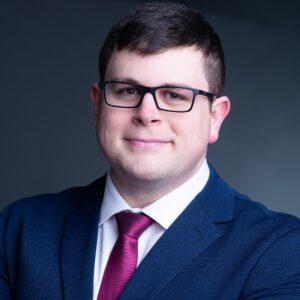 Troy Cluff
Bargaining Unit President
Ontario Secondary School Teachers' Federation
Gatineau, Québec
Troy is the president of a bargaining unit federated under OSSTF/FEESO, representing over 900 members working for the Ottawa-Carleton District School Board. He is also Vice-President of the Ottawa-Carleton district, representing over 5,000 members. He has varied experience lobbying governments at the municipal, provincial, and federal levels. Education has figured predominantly during these lobby efforts, which have included addressing workplace violence and deteriorating physical infrastructure; though he has also sought policy implementation for universal Pharmacare in Canada and reform for the autism portfolio in Ontario. Troy received his MA graduate in History and enjoys advocating for social justice.