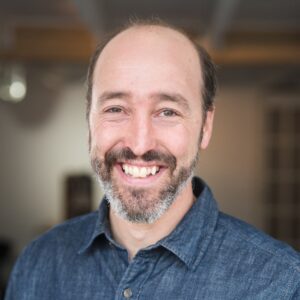 Philippe Choinière
President and Co-Founder
ONEKA
Frelighsburg, Québec
After having the privilege of traveling the world, earn a living and meet his wife as a professional hockey player, Philippe discovered his passion for regenerative agriculture and conscious entrepreneurship focused on people's well being and environmental stewardship. In 2008, with his wife Stacey, he co-founded Oneka, a line of natural hair and body care products made from certified organic plant extracts grown on their farm in Frelighsburg Québec. The company is now a certified Bcorp and is committed to innovation to reduce plastic waste and manufacturing high performing products that are good for people's health and the environment.