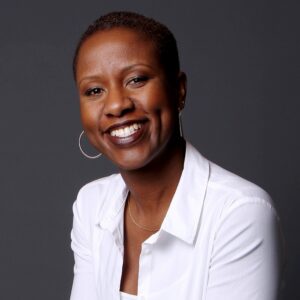 Nadia Bastien
Director of the Montreal Newcomer Integration Office (BINAM)
Ville de Montréal
Saint-Hubert, Quebec
Nadia's 20 years in the fields of education and management, with half of it in executive roles, has included work in the public, private and non-profit sectors. Nadia has recently topped up her bachelor's degree in education and her graduate diploma in management with a master's degree in business administration. As Director of the Bureau d'intégration des nouveaux arrivants de Montréal (Montreal Newcomer Integration Office), she is helping develop a more inclusive city, in particular by fighting discrimination and exclusion. Known as someone who shows leadership in bringing people together, Nadia has helped reinvent organizations and mobilize teams around emerging trends and issues.